Trial product 3 product name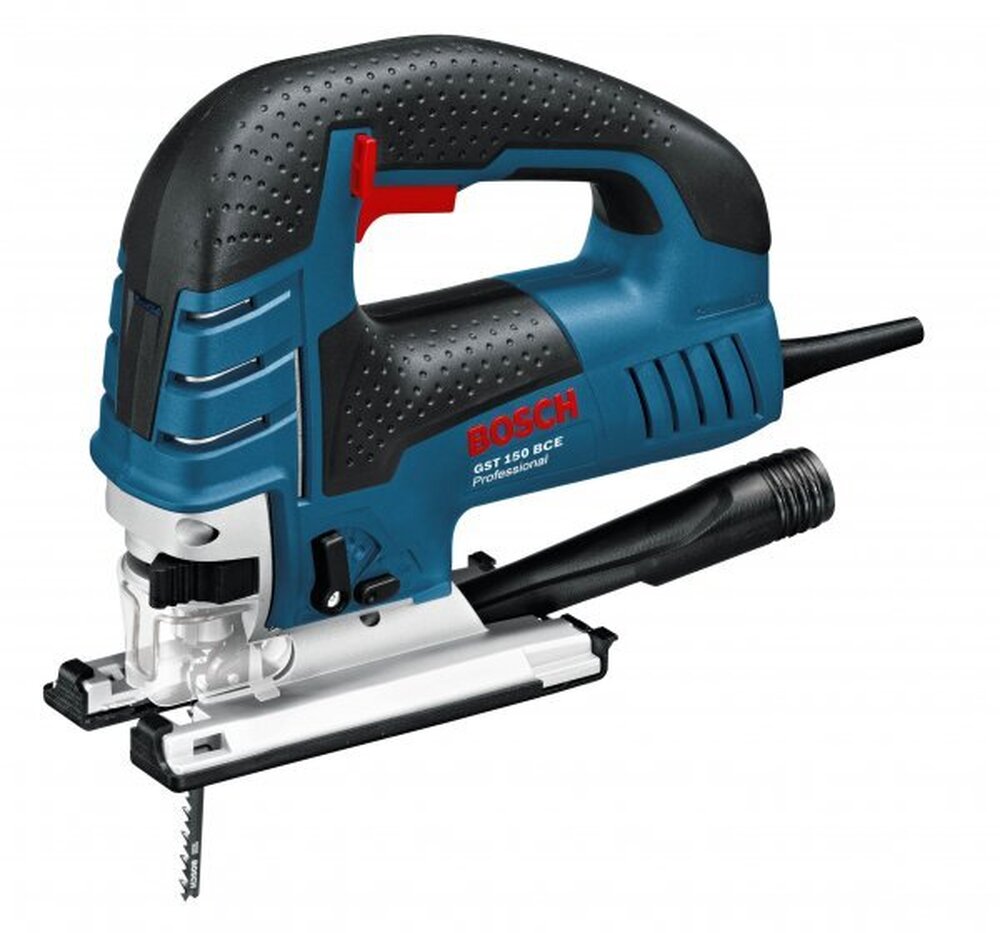 Trial product 3

Trial product 3 product name
37

$
35
$
---

Jigsaw Bosch Professional GST 8000 E with 0.71 kW motor.
One-handed saw blade replacement no additional tool required.
4-step pendulum motion for a variety of applications - from delicate to rough cuts.
Double fixing the cutting direction .
Robust steel base plate .
Variable rotation rate and acceleration mode.
Always-on deflation system sawdust for a clear view of the cutting line.
Video
Param